TFI Custom Plastic Product Portfolio
Polypropylene & PVC Inline® Fume Scrubbers
Seam welded from sheet stock
Available in standard sizes Or Custom sizes to suit specific footprint configurations or capacities
Lighter weight than concrete or steel tanks
Lasts 4 times longer than concrete
Can be built in place
Corrosion resistant polypropylene construction
Easy to clean when needed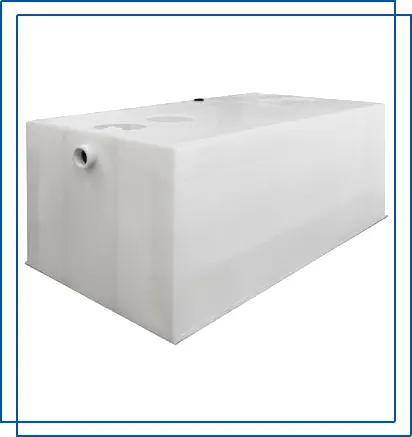 ---
Plastic Tanks
Tfi/inline design has been manufacturing custom plastic tanks for chemical related industries for the past 30 years.
Chemical storage
Water treatment and waste treatment facilities
Micro electronics
Chemical treatment
Plating systems
Chemical etching
Chemical cleaning
Potable water storage
Fire protection
Our material capabilities are:
Polypropylene- Standard and Flame Retardant
(HDPE) High Density Polyethylene
PVC
CPVC
PVDF
ECTFE-halar
Our tanks are constructed using the latest fabrication techniques and manufactured to meet the service with which they are specified.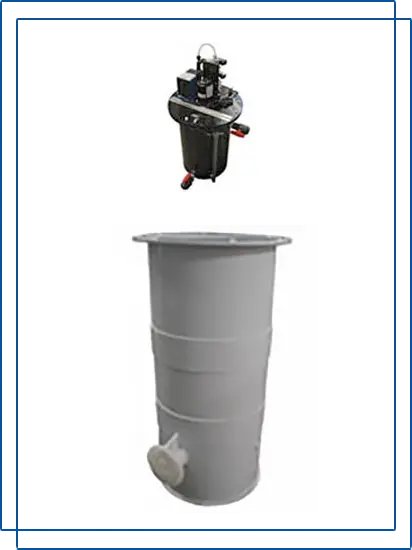 Plastic Products
For over 30 years, TFI/Inline Design has manufactured a large variety of custom products using thermoplastic materials. From design to completion, our staff specializes in creating customized products that help to improve efficiency and productivity, all while utilizing corrosive-resistant, non-metallic materials.